In Portugal, voted for the legalization of marijuana in medicine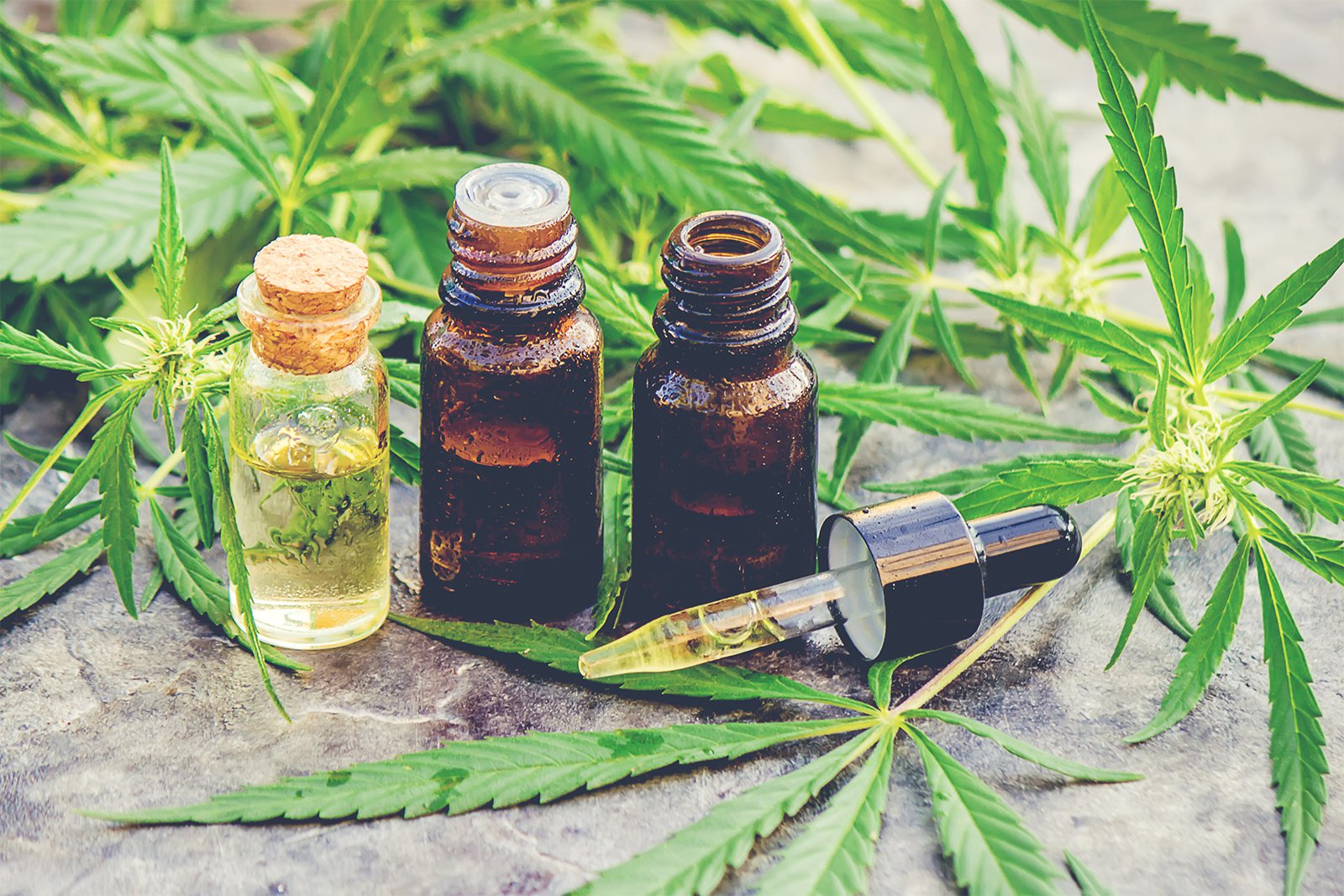 A flowering marijuana plant is pictured at the Canopy Growth Corporation facility in Smiths Falls, Ontario, Canada, January 4, 2018.REUTERS/Chris Wattie/File Photo
LISBON (Reuters) – Portugal's parliament overwhelmingly approved a bill on Friday to legalize marijuana-based medicines, after rejecting earlier proposals to allow patients to grow the drug at home.
Portugal decriminalized the use of all drugs in 2001 to fight a heroin epidemic, and has legal plantations growing marijuana products for export. But it had trailed EU countries such as Italy and Germany, as well as Canada and parts of the United States on medical marijuana.
Only one party, the center-right CDS-PP, abstained in the vote in parliament legalizing marijuana-based prescription drugs to treat chronic pain, post traumatic stress disorder, side effects from cancer therapy, and some other ailments.
The bill now goes to President Marcelo Rebelo de Souza to be signed into law.
All drugs will need a license from regulator Infarmed, the body which last year authorized a medical marijuana plantation in central Portugal growing plants with a high content of psychoactive ingredient THC for export.
Portugal, on the Atlantic coast has a warm temperate subtropical climate, with mild winters, warm summers and lots of sunny days, which is often compared to that of California, making it an ideal place for cannabis cultivation.